DPTSI offers pain relief and wellness services with Low Level Laser/LED therapy.
Contact us to set up your next appointment.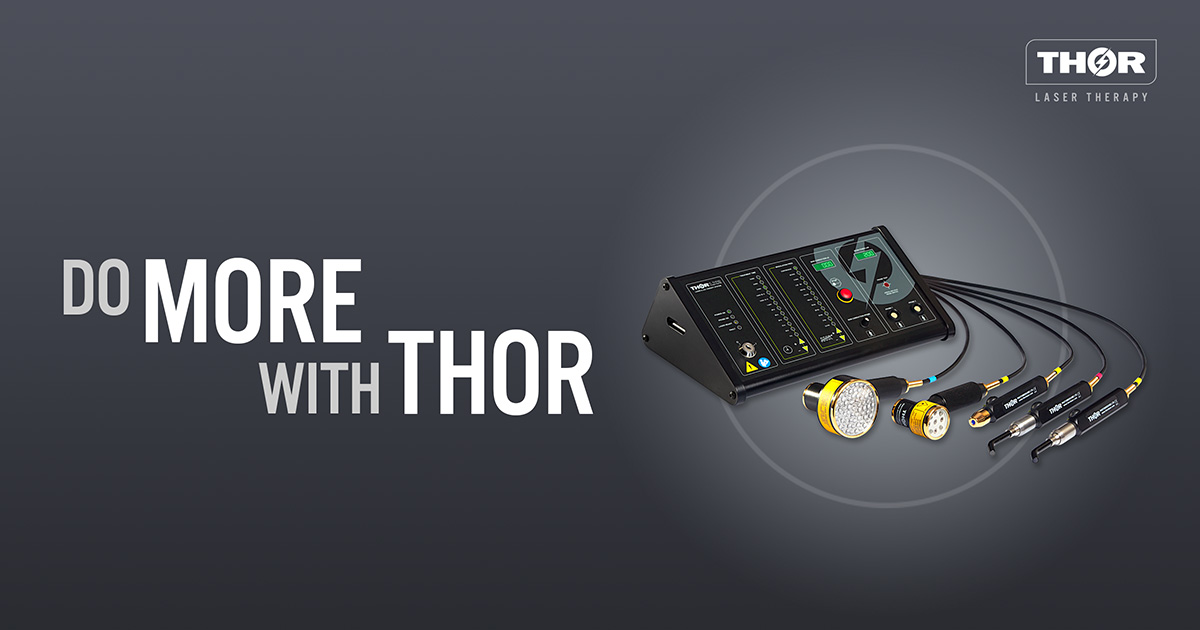 Localized treatments can greatly enhance results, particularly for wound healing, inflammation and pain control.
Anyone dealing with chronic pain, chronic degenerative disease (like fibromyalgia, MS), musculoskeletal injuries, fractures, traumatic brain injuries, strokes, dementia, cognitive dysfunction...anything where oxidative stress is the foundation.

Athletes seeking to maximize sports performance & recovery.
Anyone seeking to maximize wellness and quality of life with non-invasive drug-free means.
Anyone seeking natural alternatives to the traditional methods of managing life's health problems.
Some of THOR customers include:

How NovoTHOR® helped win four Olympic medals
ALBERTO SALAZAR "We have always been at the cutting edge of modalities for recovery. We help our athletes train harder than any other group in the world and to do that we have to make sure that we recover better than any other group in the world. On a scale from 1 to 10 I think recovery is as important as the actual training, it is a 10. When we first heard about the whole body treatment unit I thought to myself 'great, now we have got something that can treat the whole body'. Also just the simplicity of it, you could just get in this machine for 8 to 12 minutes, 4 to 5 times a week and get these great results. We got one about eight weeks before the Rio Olympics and I felt for that next month we have the best workouts in terms of consistency that we had ever had with our group."
MATT CENTROWITZ "Who can recover quicker in this Sport is what separates us from other teams, with NovoTHOR we can train a lot harder and more frequently. It made a huge difference."
GALEN RUPP "It was great having the NovoTHOR down in Rio. We used it all throughout our buildup and everybody loved it. We were using it every day, it really played a huge part for all of us. Sometimes Matthew and Mo only had two days to recover so to use this and bounce back quick was awesome."
How NovoTHOR helped win four Olympic medals


THOR LLLT treatment of sports injuries
UK Soccer star Michael Owen gets LLLT treatment for a hamstring injury.





Recovery, Training & the Olympic Trials with NovoTHOR®
Dennis Mitchell, Justin Gatlin, Murielle Ahouré and Kaylin Witney talk about their experiences with the NovoTHOR Whole Body Light Pod and how the it arrived at a key time for the Olympic Trials.

Recovery, Training & the Olympic Trials with NovoTHOR®






NovoTHOR® and the NBA Phoenix Suns
PJ Tucker of the NBA Phonix Suns talks about his experiences using NovoTHOR.
NovoTHOR and the NBA's Phoenix Suns