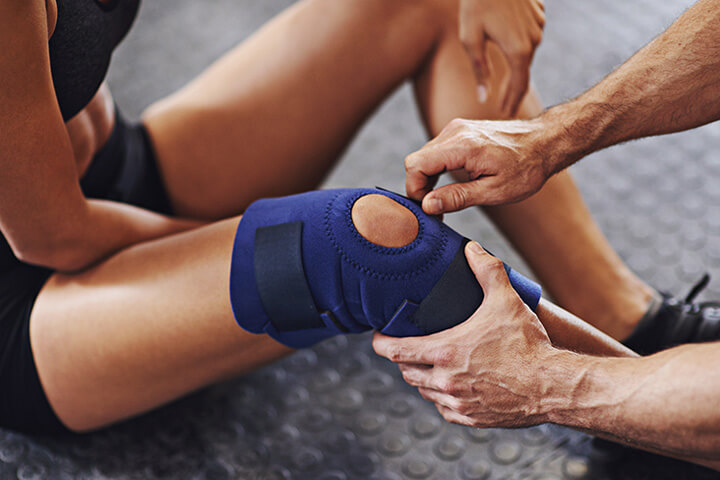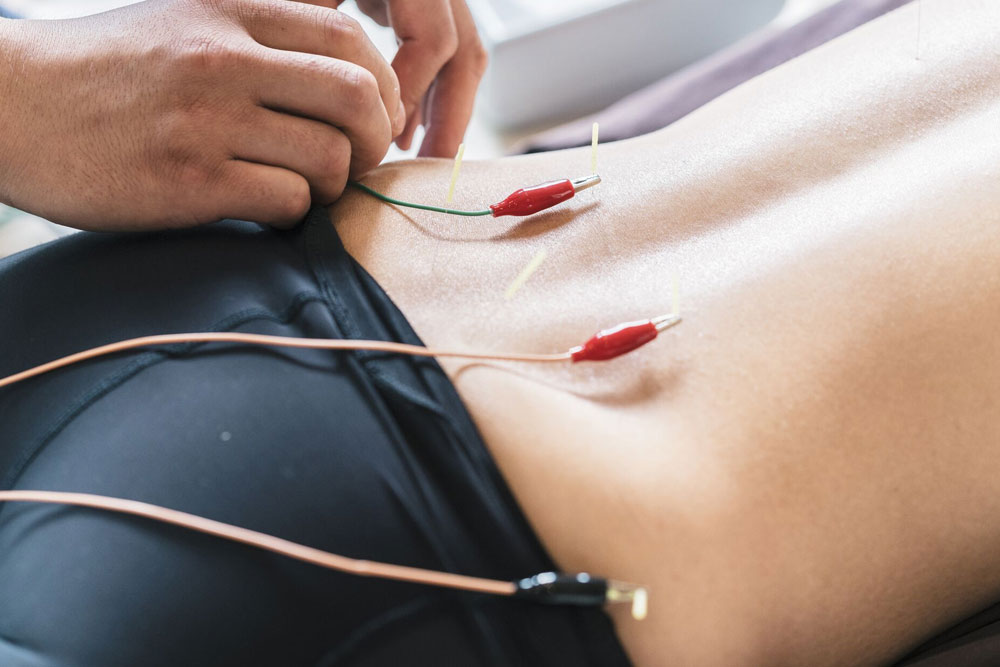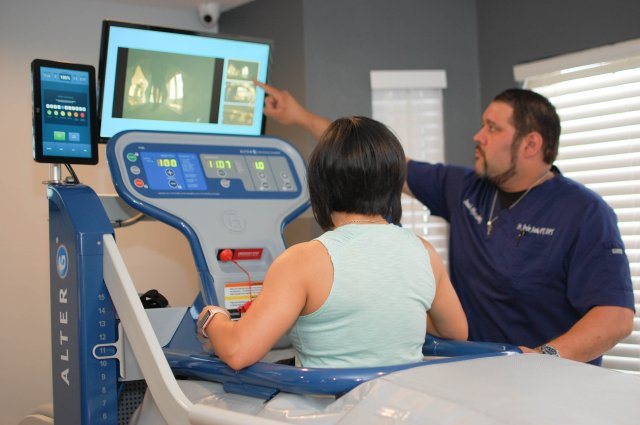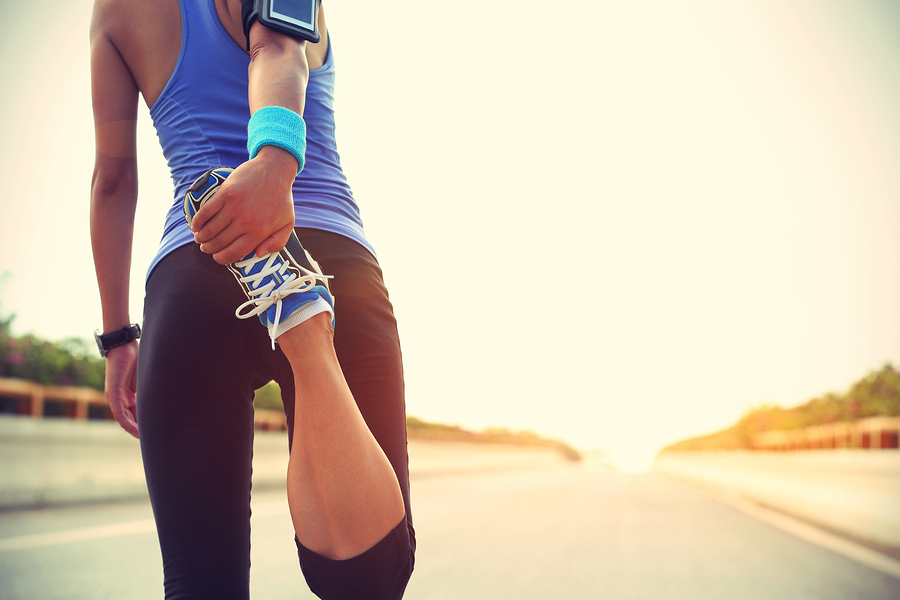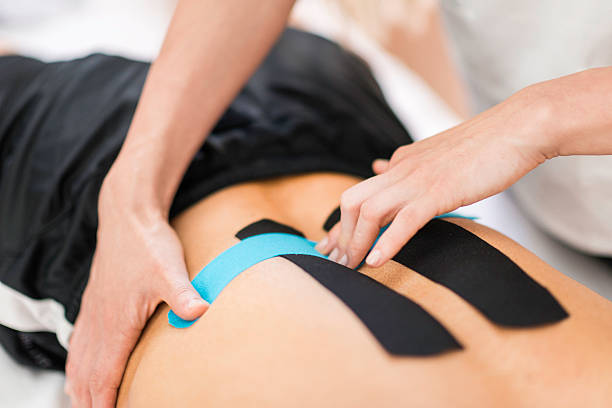 DPTSI

is your



1-STOP-SHOP
for PHYSICAL THERAPY, TRAINING, NUTRITION,
WELLNESS & RECOVERY.
Our physical therapists focus on the Sports Science, Sports Medicine, and Athletic Performance aspect to training

to get you

STRONGER

after surgery but more importantly by

PREVENTING INJURY.



DPTSI Sports Training Programs
•

Performance Training

•

Preventative Injury

•

Return to Play

•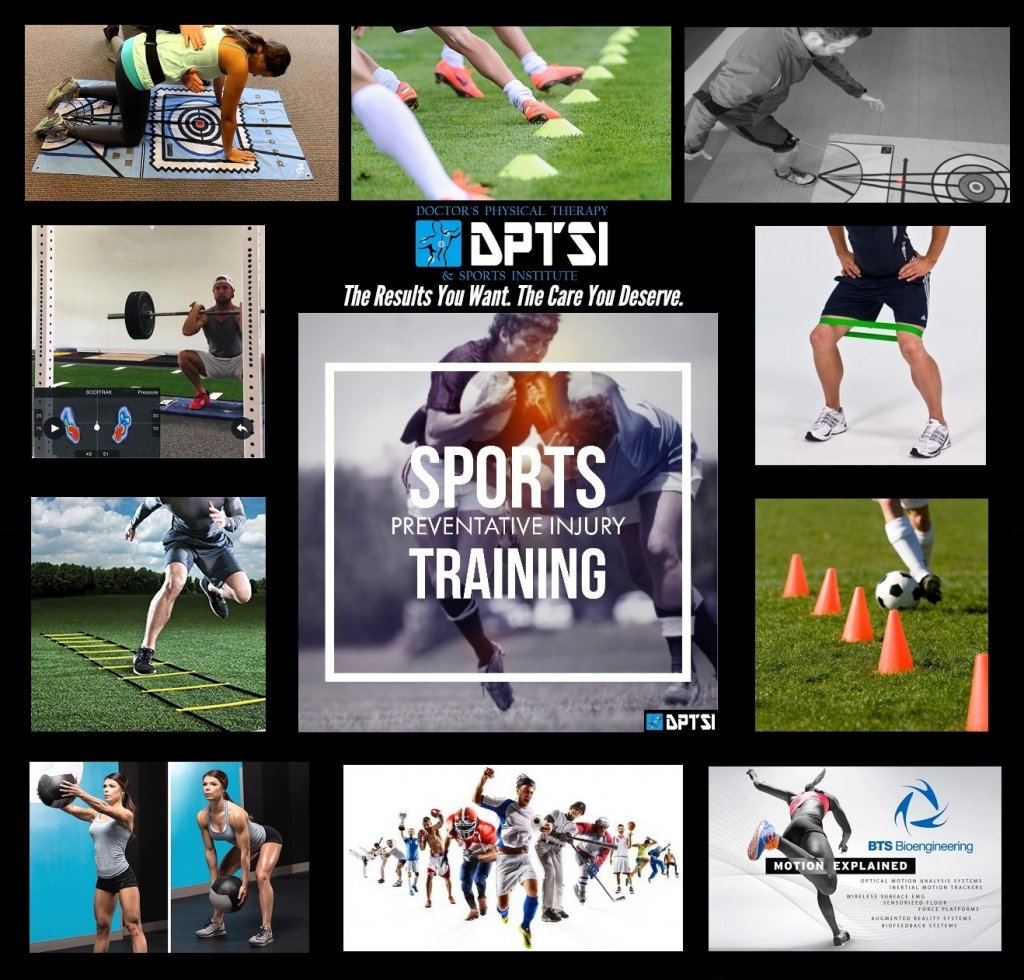 DPTSI's sports programs provide a practical approach to injury prevention and performance enhancement returning the athlete, whether he/or she is a high school, college, or professional athlete, to their highest function in the shortest time possible. We know how important it is for the athlete to return to their sport better and safer than before!

We offer a High School Outreach Program providing discount physical fitness services to student athletes. Our highly trained and experienced professionals
will work together with parents, school athletic trainers and school physicians to return the student athlete to a safe sports environment.

Our expertise and experience covers a variety of sports, including:

► Volleyball ► Soccer ► Karate
► Tennis ► Track and Field ► Jujitsu
► Baseball ► Dance ► Wrestling
► Football ► Golf ► Water Polo
► Basketball ► Crossfit ► Swimming

Each individual athlete will have a customized personal analysis detailing:

• Proper Anthroprometrics to improve athletic performance output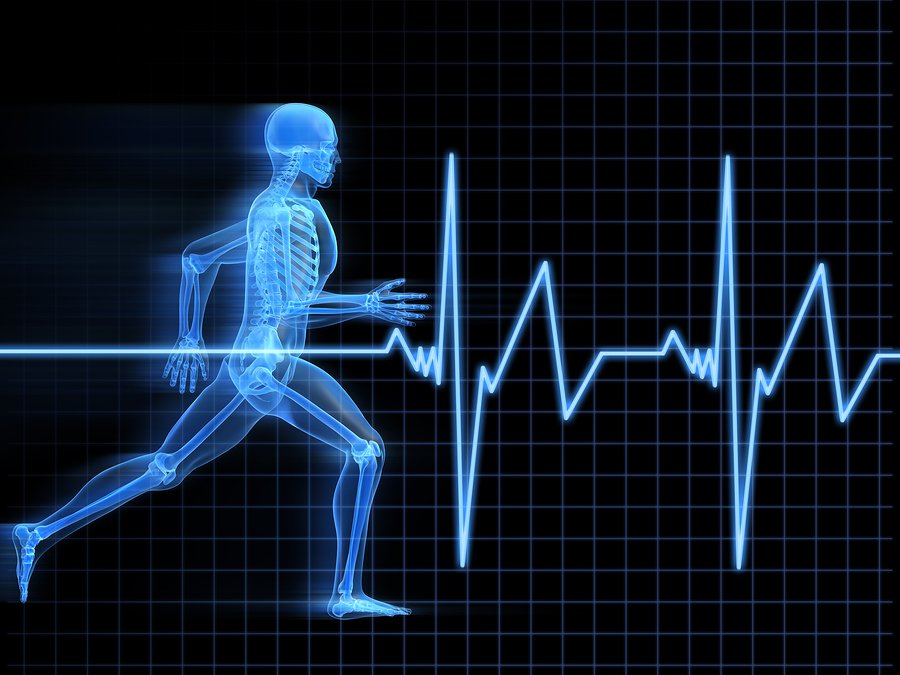 Whether you are trying to get your life back after an injury, improve your athletic performance, or just want to be able to stand a little taller, we can help.

AlterG® Anti-gravity Treadmill
HydroWorx® Underwater Treadmill
GAME READY® Cold Compression
Motion Guidance™
Blood Flow Restriction Training (BFR)
Soft Tissue Mobilization (STM)
Electrical Muscle Stimulation (ESTIM)
P
RX Profile Pro Elite Squat Rack
Life Fitness Smith Machine
AlterG® Anti-gravity Treadmill
ROXs Pods™ Interactive Training System