Alter G® Anti-Gravity Treadmill® featuring Stride Smart™



DPTSI

is proud to offer the new AlterG® Anti-Gravity Treadmill featuring Stride Smart™ Gait Analytics & Video Monitoring.
AlterG
® builds life-changing technology that is reinventing physical rehabilitation and training with the goal of enabling people to sustain healthy and active lives through mobility. The innovative Anti-Gravity Treadmills® are designed to enhance rehab and training for everyone, from professional athletes to seniors to children. It provides our patients a rehab and training experience unlike ever before.
Using NASA-developed Differential Air Pressure (DAP) technology, gentle lifting forces are applied using air to unweight patients to as little as 20% of their bodyweight. This procecss enables a precise adjustable reduction in impact and gravitational forces while walking, running, or during closed-kinetic chain exercise.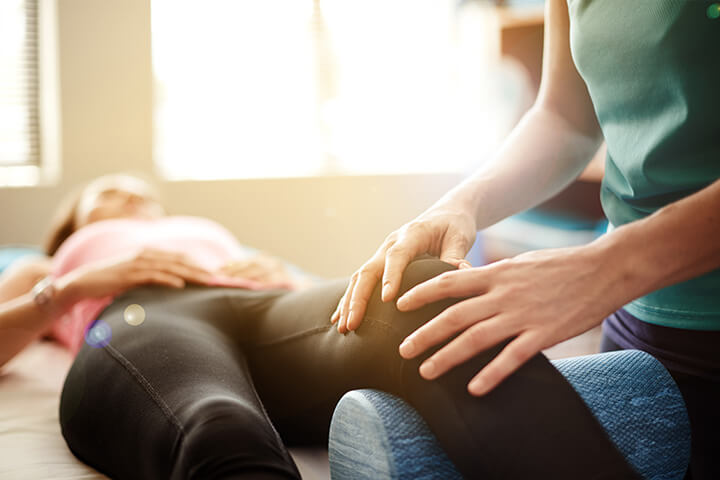 Recover & Train with AlterG® Anti-Gravity Treadmills®
AlterG® Anti-Gravity Treadmills are leading the revolution in unweighting therapy. With more freedom, greater precision, and broader application, AlterG enables people to move in ways they could never have imagined. All to recover, maintain, and enhance physical function for better mobility, health, and performance.
Want to improve your pace and conditioning without the wear and tear on your muscles and joints from ground and pound workouts?
DPTSI offers the latest and most innovative technology from AlterG with Stridesmart. Get instant feedback to achieve better results by leveraging AlterG's new video monitoring, data interface and customizable workouts. Prevent bad habits or future injuries by seeing and correcting deficiencies in real time.
Improve Outcomes with Stride Smart Gait Analytics & Video Monitoring
Amplify the power of AlterG® Anti-Gravity Treadmill® precision unweighting therapy with Stride Smart Gait Analytics and the Digital Video Monitoring System (Digital VMS).
With Stride Smart, you get powerful, simplified, real-time gait mechanics data. So you can achieve optimal results in your rehab programs. Stride Smart is intuitive, it's engaging, it's collaborative, and it's designed for smarter therapy.
Digital VMS gives patients or athletes instant visual feedback, helping them see abnormalities they may not feel in motion. So you can work better and get more from your rehab and training programs.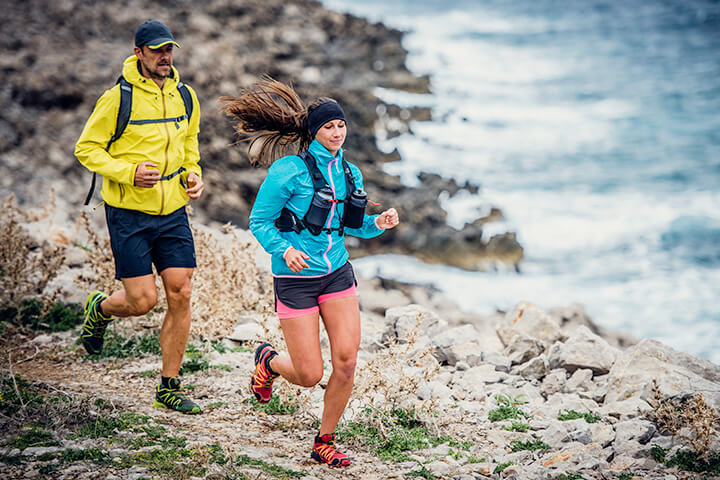 RECOVER SOONER & TRAIN SMARTER FOR PEAK PERFORMANCE



---
For athletes interested in rehabbing faster, training while protecting or recovering from an injury or surgery,
or increasing training volume while minimizing stress-related injuries,
AlterG® allows you to achieve your goals sooner and smarter.
AlterG's Anti-Gravity Treadmill® technology is a cornerstone in the training rooms of professional sports teams,
Olympic training centers, and sports science facilities around the world.



Use an Anti-Gravity Treadmill to get fit and stay healthier



Unweights you from 100% to as low as 20% of your body weight in precise 1% increments for low-impact, pain-free movement.

Supports normal gait mechanics and avoids development of compensatory strategies – unlike conventional body weight support alternatives such as hydrotherapy.

Real-time gait data and video monitoring help you use visual feedback to get better results faster.

Limit downtime by training through injuries and enabling a return to sport in better condition.

Enables earlier post-surgery training.

Increase training volume while minimizing stress-related injury.

Encourage range of motion, shown to improve outcomes.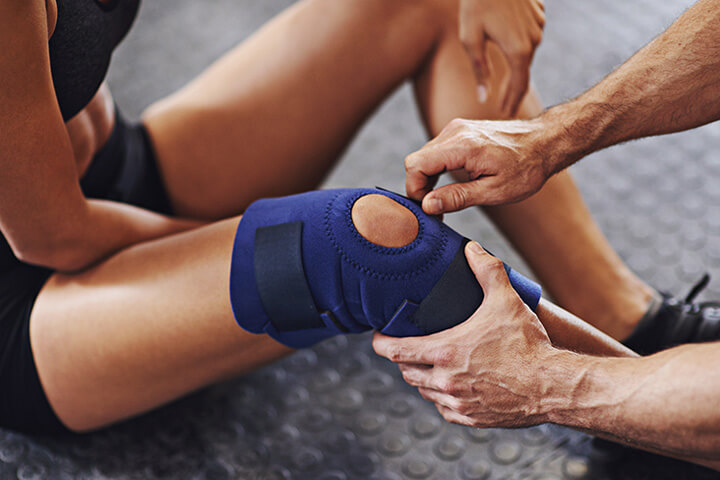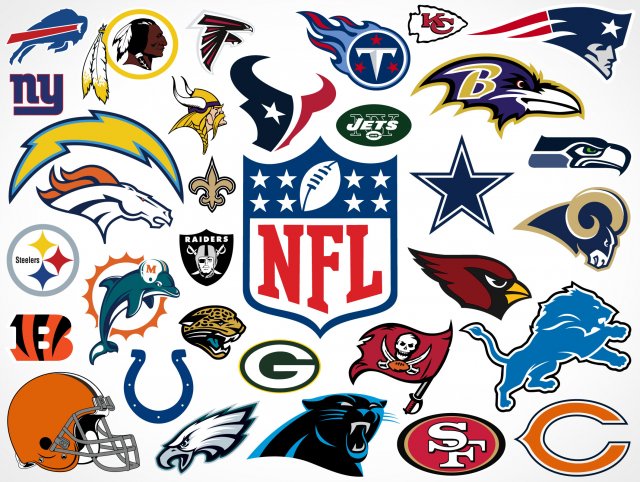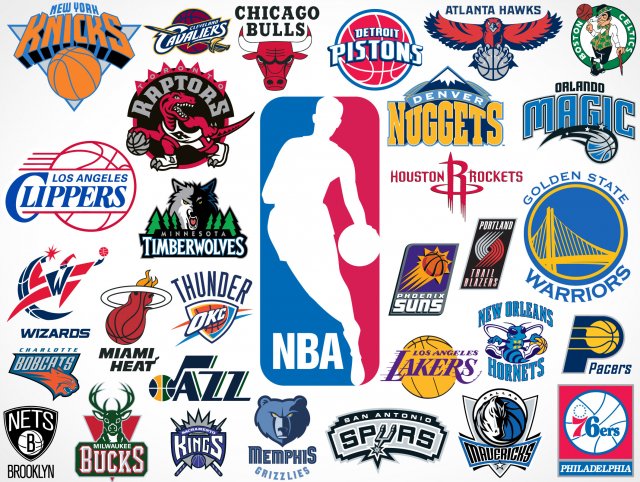 The Best in the Business and in the Game



The AlterG Advantage in Sports
Pro Sport Teams Train & Rehabilitate with AlterG®
AlterG products are found in thousands of leading sports and physical rehabilitation facilities worldwide. The world's best athletes and sports teams are training with the AlterG® Anti-Gravity Treadmill® to maximize their performance.
The AlterG Anti-Gravity Treadmill is being used by 29 NFL, 27 NBA, 23 MLB, 3 NHL, and 3 MLS teams along with 116 Universities and Colleges, including 7 Division II, 7 Division III, and 1 community college. The Anti-Gravity Treadmill is also used in 5 US Olympic Training Centers.
The best collegiate and professional athletic teams are defying gravity to up their game.
Dallas Cowboys




Houston Texans




New England Patriots

Green Bay Packers

Denver Broncos

Seattle Seahawks

New York Giants

Most of the NFL teams
San Antonio Spurs

Golden State Warriors

Cleveland Cavaliers

Los Angeles Lakers

Miami Heat

Most of the NBA teams
Texas Rangers

Boston Red Sox




Kansas City Royals




Chicago Cubs
NCAA Football National Champions University of Alabama


NCAA Basketball Champions Villanova




University of Colorado




University of North Carolina

Top NCAA track and field programs

Top NCAA football and basketball programs, including the Alabama Crimson Tide and the Duke Blue Devils
DC United


Philadelphia Flyers




U.S. Olympic Training Centers

All of the English Premier League soccer clubs, including the champions Manchester City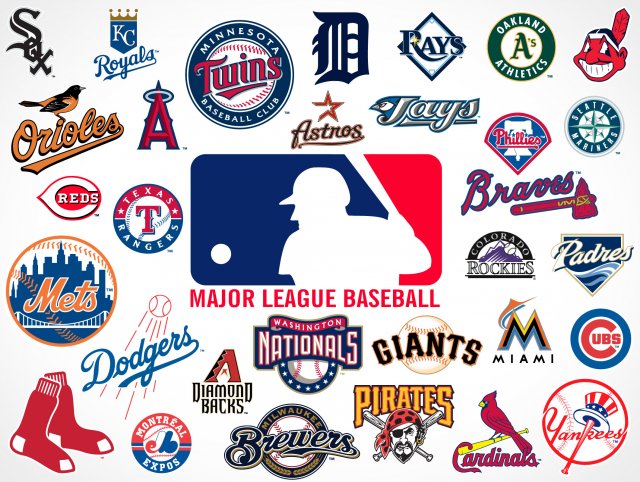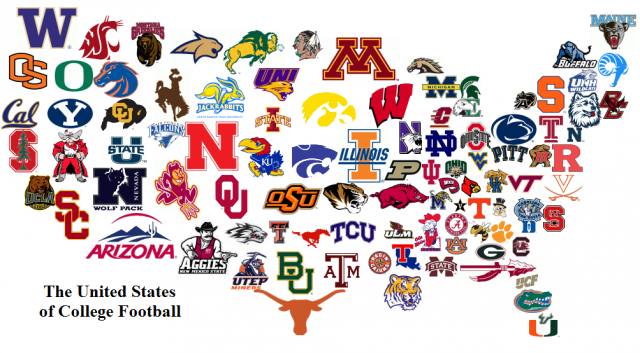 The University of Alabama Football program:

Injured Athletes & the benefits of the AlterG

The AlterG Anti-Gravity Treadmill® allows you to help build the confidence of your athletes. Injured athletes are able to maintain cardiovascular fitness and stay in shape while in a safe environment. By allowing athletes to walk with normal gait patterns, the AGT also prevents them from developing bad habits during rehab. See how the Anti-Gravity Treadmill® gets people back on their feet in no time!
https://youtu.be/Qllqv8S_6QU
Demonstration of Anti-Gravity Treadmill at



University of Michigan Medicine
Michigan Medicine's MedSport offers runners of all types state-of-the-art training and rehabilitation care. Alter-G is the newest addition to their treatment options. Originally used by professional athletes and astronauts, Alter-G is an anti-gravity treadmill that can be used in physical therapy by controlling joint loading or as an adjunct to typical training as a way to gain extra miles with reduced impact loading.



Olympian and National Champion - Adam Goucher
Adam Goucher, US Olympian and 10 time National Champion in Cross Country & Track talks about the AlterG. Prior to the 2006 World Cross Country Championships, he improved his cardiovascular fitness by running an extra 25-30 miles using the AlterG sports treadmill. Adam eventually placed 6th in the world at the Championships! AlterG's Antigravity Treadmill is ideal for cardiac rehabilitation and physical therapy exercise.

Nike Commercial with Kara Goucher using the AlterG

The AlterG Antigravity Treadmill is featured in Nike's Kara Goucher commercial.

Believe in Yourself. Believe in the Run.
Alter G Zero Gravity Treadmill - Athlete and Rehab Applications

Alter G Anti-gravity Treadmill in Optimal Therapies at MRU is being used for athlete and rehab applications.
Running Injury?
• Rehab sooner
• Rehab faster
• Return stronger

Performance Goal?
• Increase running volume
• Increase running speeds
•Optimize gait mechanics
How?
• reduced impact
• reduced stress on the lower limb
Defy Gravity with the Anti-Gravity Treadmill.



The Alter G-Trainer offers personalized precision un-weighting benefits that build run specific endurance without the pain and risk associated with full-weight impact on joints, bones, tendons, and muscles. With a simple touch of a button, a runner can reduce bodyweight in 1% increments, all the way up to 80% of bodyweight.
READY TO START

YOUR DPTSI JOURNEY?

We are open 5 days a week and same day appointments are available most of the time.
Give us a call and let us know what we can do for you.
To schedule an appointment with one of the physical therapists at Doctor's Physical Therapy & Sports Institute,
please click on the links above or contact DPTSI's front office at (956)205-2704.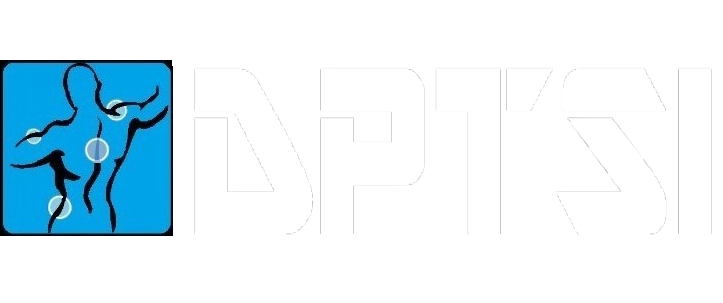 THE RESULTS YOU WANT. THE CARE YOU DESERVE.
 
DPTSI PARTNERS IN EXCELLENCE