Doctor's Physical Therapy & Sports Institute is proud to introduce a recovery center for athletes. It is important to take care of your body so your body can take care of you!
Our Athlete REST. RECOVER. REJUVENATE. program, open to all patients, offers top-of-the-line products to ensure that your body is taken care of.
Schedule your appointments Online. Walk-ins are always welcome, please see below for details.

After workouts do you experiecnce muscle ache, burning, weakness, rapid breathing?
You may be experiencing the unpleasant feeling of lactic acid build up. Although these symtoms may be temporary, it may be caused when too much acid builds up in your bloodstream. The most common reason for this acid buildup is intense exercise. When you exercise, your body uses oxygen to break down glucose for energy. During intense exercise, there may not be enough oxygen available to complete the process, so a substance called lactate is made. Your body can convert this lactate to energy without using oxygen, but this lactate or lactic acid can build up in your bloodstream faster than you can burn it off. The point when lactic acid starts to build up is called the "lactate threshold." Your body now has a build up of lactic acid in your muscles, and in time your body will flush it out,.
How can we help accelerate the breakdown of lactic acid from our body to reduce the symptoms and return to homeostasis?
DPTSI now offers our exclusive

REST. RECOVER. REJUVENATE.

program.
We have a special focus on helping Athletes achieve Optimal Performance.
The following interventions will help accelerate the breakdown of toxins in your muscle tissue:
AlterG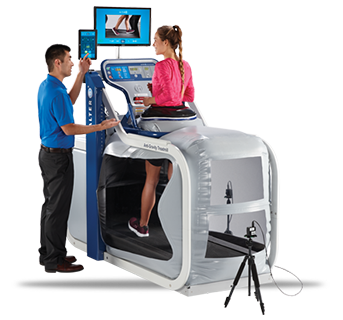 Defy Gravity
Recover & Train with AlterG® Anti-Gravity Treadmills® AlterG® Anti-Gravity Treadmills are leading the revolution in un-weighting therapy. With more freedom, greater precision, and broader application, AlterG enables people to move in ways they could never have imagined. All to recover, maintain, and enhance physical function for better mobility, health, and performance. Want to improve your pace and conditioning without the wear and tear on your muscles and joints from ground and pound workouts? DPTSI is now offering the latest and most innovative technology from AlterG with Stridesmart. Get instant feedback to achieve better results by leveraging AlterG's new video monitoring, data interface and customizable workouts. Prevent bad habits or future injuries by seeing and correcting deficiencies in real time.

HydroWorx® Underwater Treadmill and Deep Tissue Jet Massage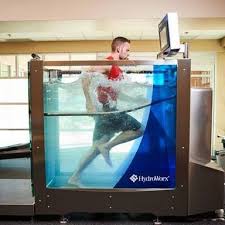 HydroWorx's patented, integrated underwater treadmill is revolutionizing physical therapy, sports medicine and conditioning. These aquatic treadmills smoothly accelerate up to 6 mile per hour and allow the user to correctly simulate land-based walking, running or sports-specific activities but without the bodyweight and joint impact an individual experiences on land. Benefits of using an underwater treadmill include: -Promotes early range of motion, Initiates gait training in low impact environment, Replicates the proper biomechanics of land-based movements to improve gait patterns, Improves cardiovascular stamina, Increases healing and strengthening of injured tissues, Injury prevention tool, Improved muscle strengthening.
THOR®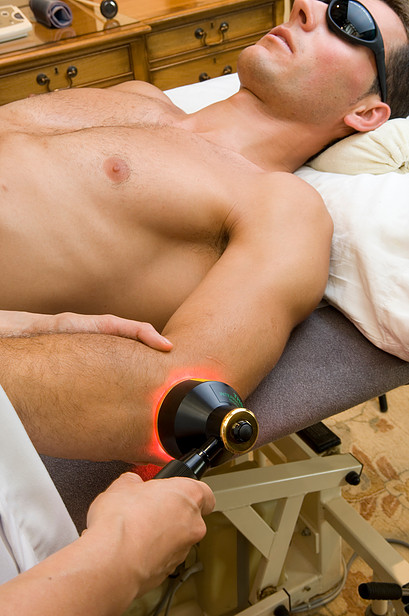 DPTSI is proud to offer recovery, pain relief and wellness services with THOR® Low Level Light therapy. Localized treatments can greatly enhance results, particularly for wound healing, inflammation and pain control.
Photobiomodulation to humans is best used in comparison to Photosynthesis in plants. Plants rely on rays from the sun to proliferate healthy cell growth. The LED/infared light acts in the same way for cell growth and rejuvenation in muscle structures of the human body.
Pure Wave Massage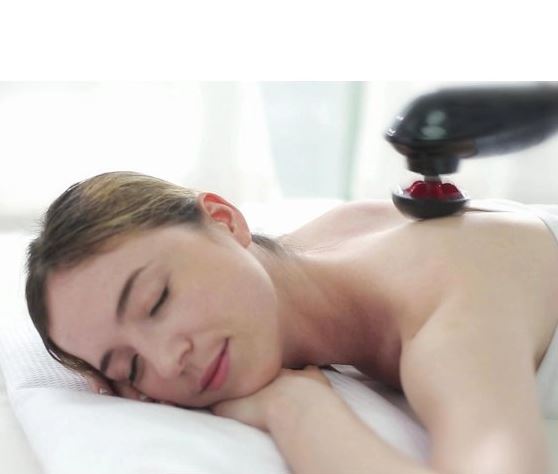 Muscle and tendon pain melt away under the healing touch of a Pure Wave Massage. The powerful percussion head penetrates deep into muscle tissue to relieve pain and speed muscle recovery. The speed dial also lets you dial back the intensity, to treat sore tendons and joints.
Game Ready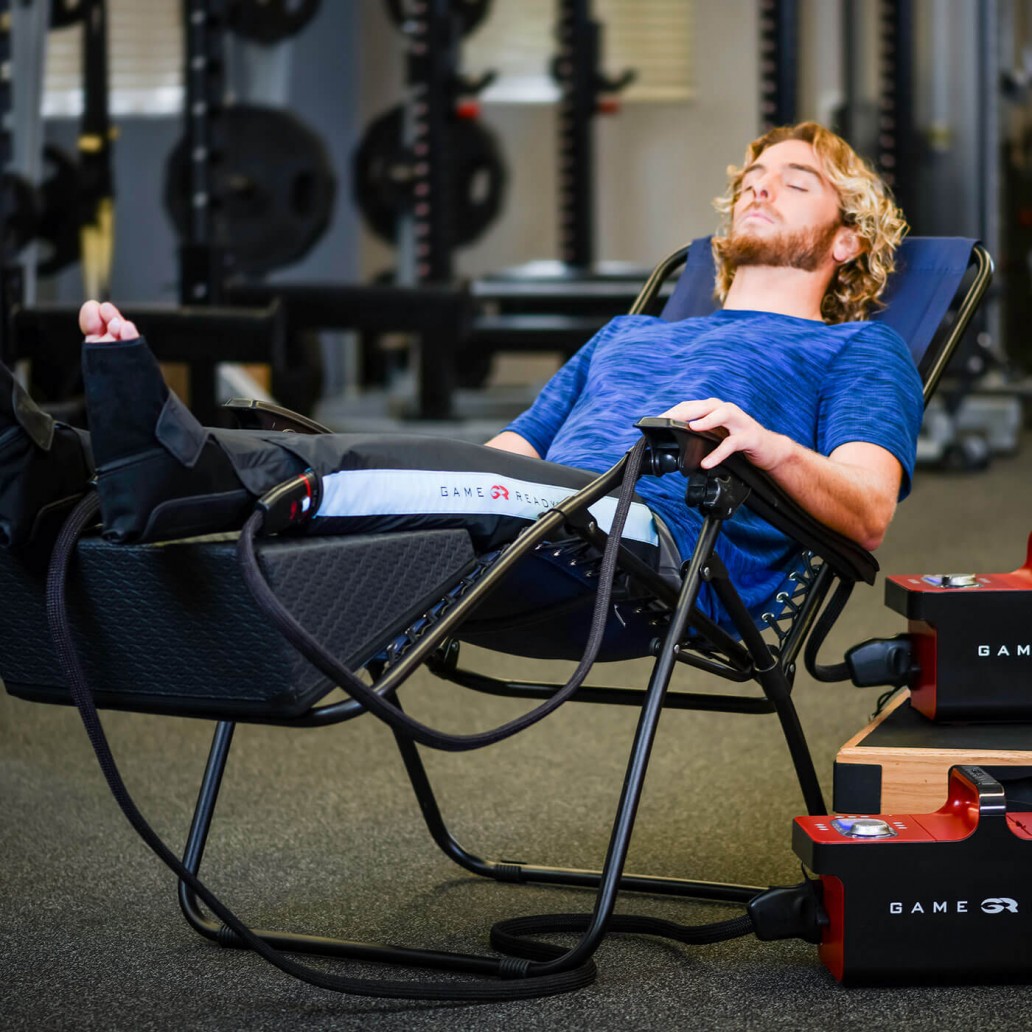 WHAT IS GameReady®?
GameReady is the leader in active compression and cold therapy technology for injury treatment and post-operative recovery. GameReady® allows us to circulate ice water, while increasing and releasing pressure to the targeted treatment area.

GameReady® Full leg boot is now available at DPTSI
Treatments Cost for GameReady:
$20 for 30 minutes.
Estim Hot/Cold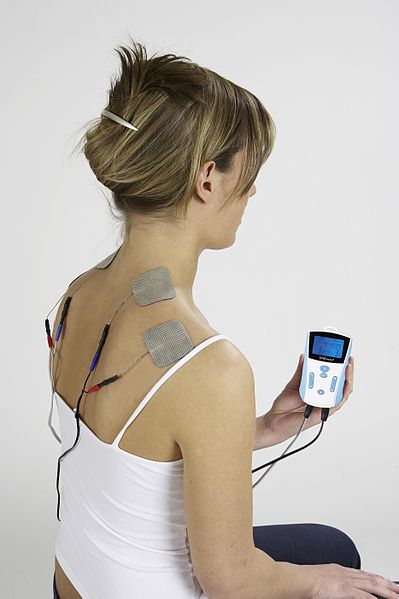 Electrical Stimulation - TENS and IFC
Electrical stimulating currents such as transcutaneous electrical nerve stimulation (TENS) and interferential current (IFC) utilize electrical energy, the flow of electrons or other charged particles from one area to another, causing depolarization of muscle or nervous tissue. Electrical stimulation has most commonly been used for the modulation of pain through stimulation of cutaneous sensory nerves and analgesic mechanisms.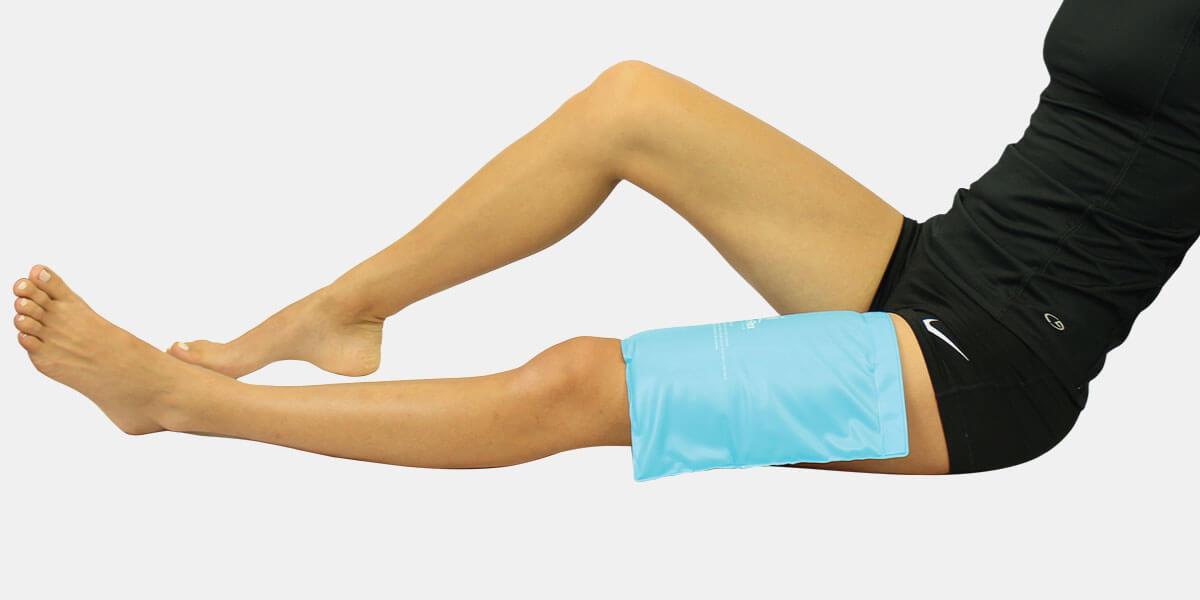 Hot/ Cold Thermal Energy
Thermotherapy and cryotherapy, the application of therapeutic heat and cold, are referred to as conductive modalities - they utilize the conduction of thermal energy to produce a local and occasionally a generalized heating or cooling of superficial tissues with a maximum depth of penetration of 1 cm or less.


ATHLETE RECOVERY PACKAGES:
Ideal for those who are in season,training for an upcoming event or recovering from surgery.
Perfect for anyone who has a rigorous workout program that needs to incorporate a recovery routine.
REST. RECOVER. REJUEVENATE. is also fantastic for those who work at a desk or are on their feet all day! You gotta take care of yourselves too!
RRR MINI PACKAGE 30 MINUTES: RRR FULL PACKAGE 60 MINUTES:

*SELECT CHOICE OF (2) 15 MINUTE SERVICES *SELECT CHOICE OF (4) 15 MINUTE SERVICES
• AlterG
®
Unweighted system for recovery • AlterG
®
Unweighted system for recovery
• HydroWorx
®
Underwater Treadmill with deep tissue massage • HydroWorx
®
Underwater Treadmill with deep tissue massage
• THOR® Light Therapy- LED Photobiomodulation
• THOR
®
Light Therapy- LED Photobiomodulation
*THOR Laser Application available only with Doctor Prescription. *THOR Laser Application available only with Doctor Prescription.

• Electrical Stimulation with Hot/Cold application • Electrical Stimulation with Hot/Cold application
• Pure Wave
®
accoustic massage • Pure Wave
®
accoustic massage
• GAME READY
®
- Cryo-compression • GAME READY
®
- Cryo-compression
*You may choose the same service consecutively for either package. Show up 5 minutes before reserved time slot. No rollover time. No refunds.

DPTSI offers pain relief and wellness services.
Contact us to set up your next appointment.
Contact Us
5216 S. Jackson Rd Edinburg, TX 78502
Phone: (956)205-2704
Fax:     (956)948-4004
Hours: Mon - Thu: 08:00 AM - 06:00 PM
           Friday:      08:00 AM - 01:00 PM
Saturdays by appointment only.
email: dptoutpatient@gmail.com
AlterG®, THOR® and Hydroworx® use is available by appointment.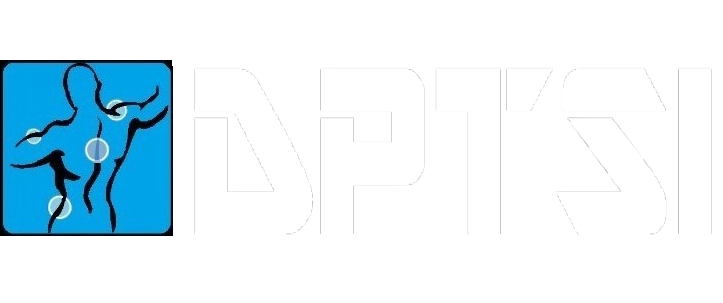 THE RESULTS YOU WANT. THE CARE YOU DESERVE.